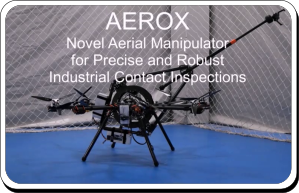 2018. Aerial robots with advanced manipulation capabilities for inspection and maintenance: The AEROARMS project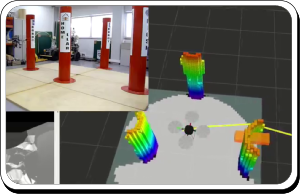 2017. A flexible Hardware-in-the-loop architecture for UAVs.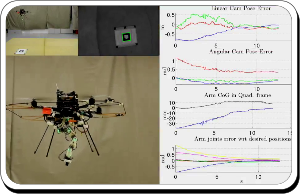 2017. Uncalibrated visual servo for unmanned aerial manipulation.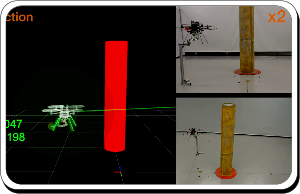 2017. Trajectory generation for unmanned aerial manipulators through quadratic programming.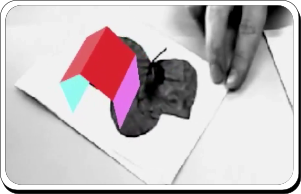 2016. Planar P0P: feature-less pose estimation method with applications in UAV localization.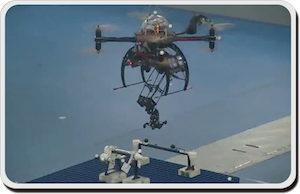 2016. Hybrid Visual Servoing with Hierarchical Task Composition for Aerial Manipulation.
2016. EU ARCAS (FP7-ICT-287617). Project summary.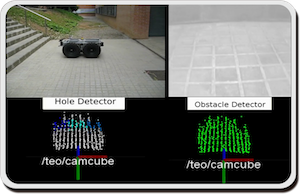 2015. Terrain classification in complex 3D outdoor environments.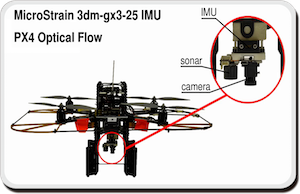 2015. High-frequency MAV state estimation using inertial and optical flow measurement units.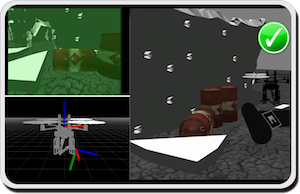 2014. Task Priority Control for Aerial Manipulation.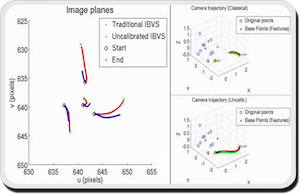 2013. Uncalibrated Image-Based Visual Servoing.